Accounting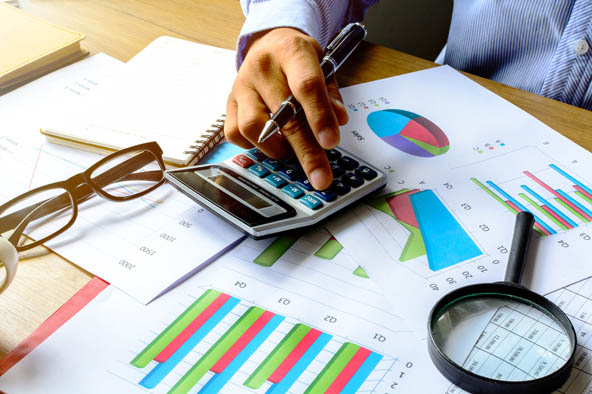 To be at your side, at all stages of your company's development, to offer you support and interventions adapted to your needs and your specificities, such is our vision of the profession of certified public accountant.
Our teams take care of your company's accounting and tax obligations with the utmost professional rigor. They are also committed to providing you with the relevant information you need to make key decisions at both strategic and operational levels.
Our mastery of French, Anglo-Saxon (US GAAP) and international (IFRS) techniques and our proactivity make us the preferred contact for international groups and their subsidiaries. Independent from any international network, our freedom of action is a real asset that allows us to intervene in an even more complete way, at your service, without the inertia of large networks.
We are able to accompany you on :
L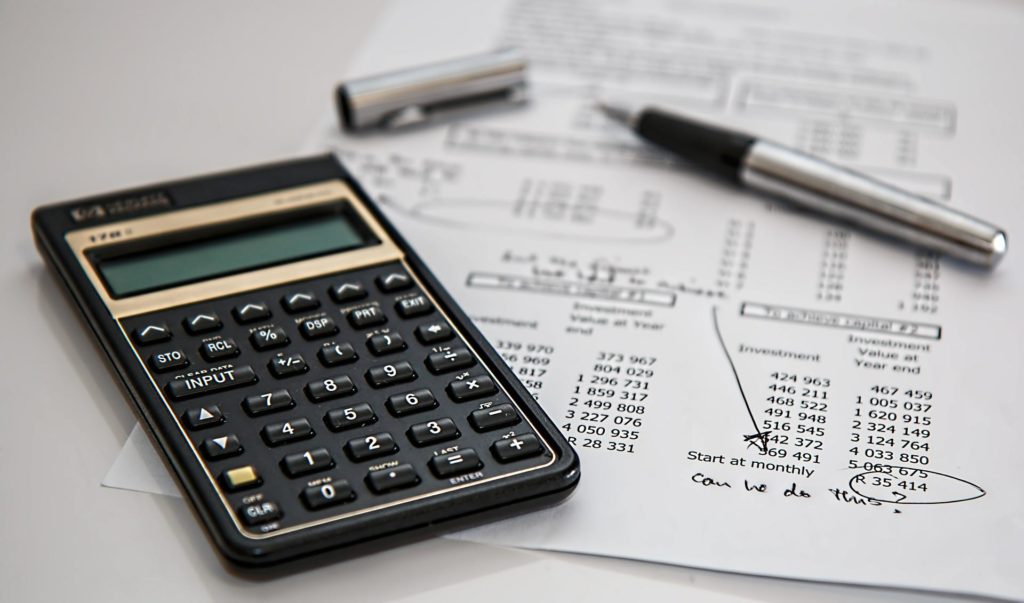 Accounting:
Setting up an accounting system adapted to the company
Keeping of the accounts
Supervision and auditing of accounts
Production of annual accounts
Establishment of intermediate situations
Realization of physical inventories
Remedial accounting
Accounting for specific operations and transactions
Establishment of consolidated accounts
Accounting under IFRS and US GAAP
Production of provisional accounts
Taxation:
Production / review of all current tax returns
Production of annual income tax returns
Tax integration
Declaration of trade in goods and services
Declaration of intra-group transfer prices
Obtaining EORI number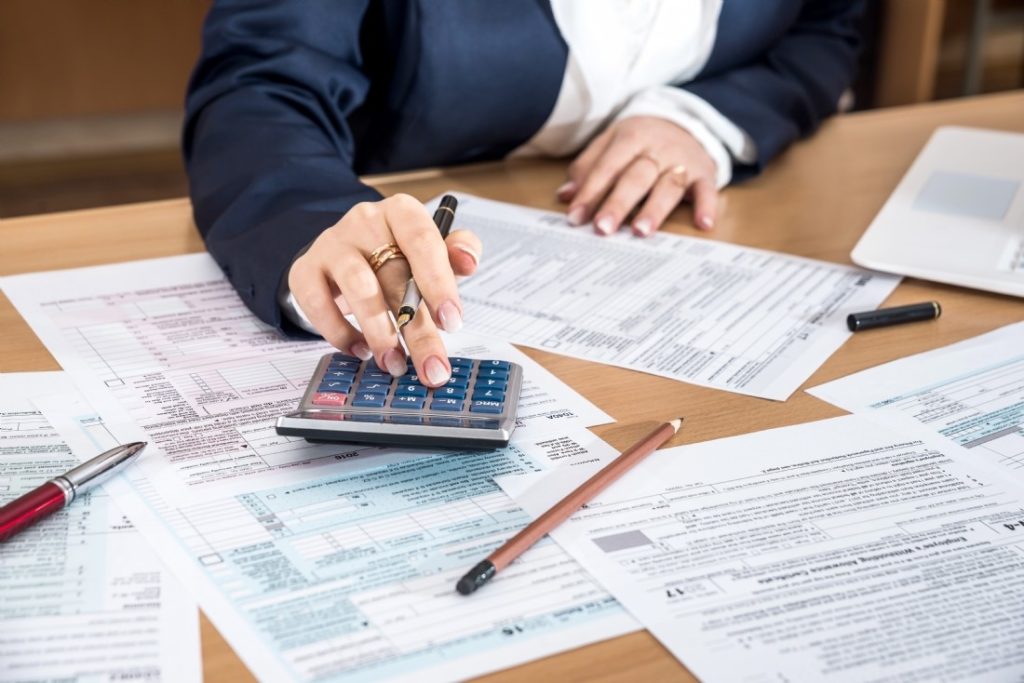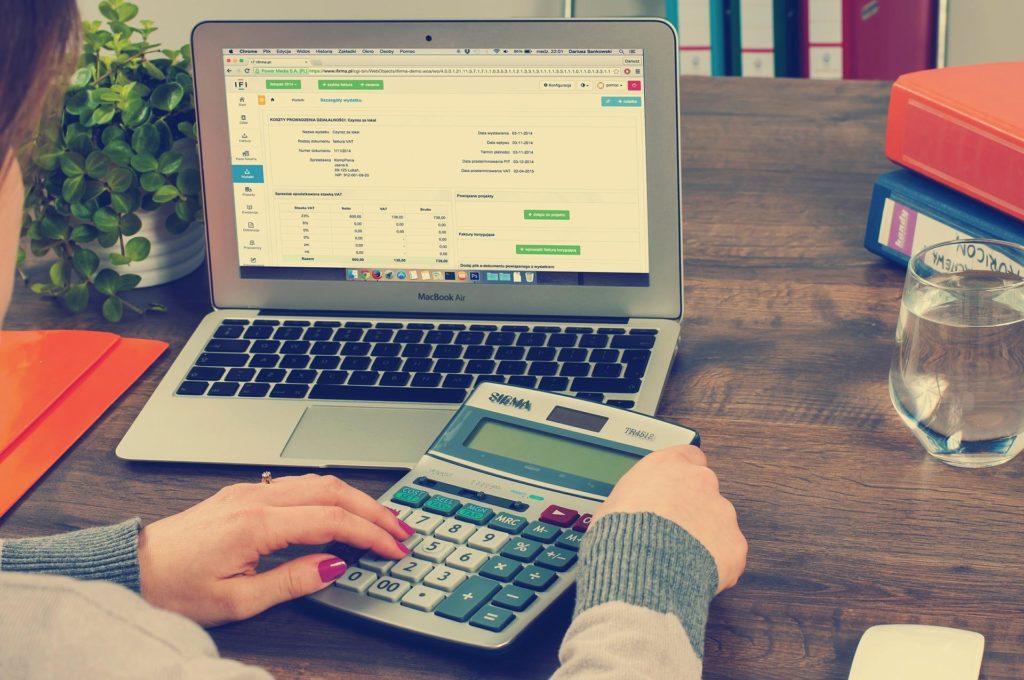 Management and Leadership
Production of reports according to French, international or group standards
Implementation of accounting data recovery applications from a foreign ERP to French legal accounting tools
Production of dashboards and other decision support tools
Cash flow situation
Business plan
Production of financing tables
Assistance in the elaboration of budgets
Accounting support at all levels (from junior accountant to administrative and financial director)
Setting up of a cost accounting system